Healthcare
Summit Health is highly recognized as a cost effective, high-quality healthcare system.
Summit Health is the parent company to:
Chambersburg Hospital
273 bed acute and critical care facility providing diagnostic, behavioral health, and surgical services with 24-hour emergency room service
Waynesboro Hospital
57 bed full service diagnostic and therapeutic center, providing acute and critical care services including diagnostic, therapeutic, and surgical services with 24-hour emergency room service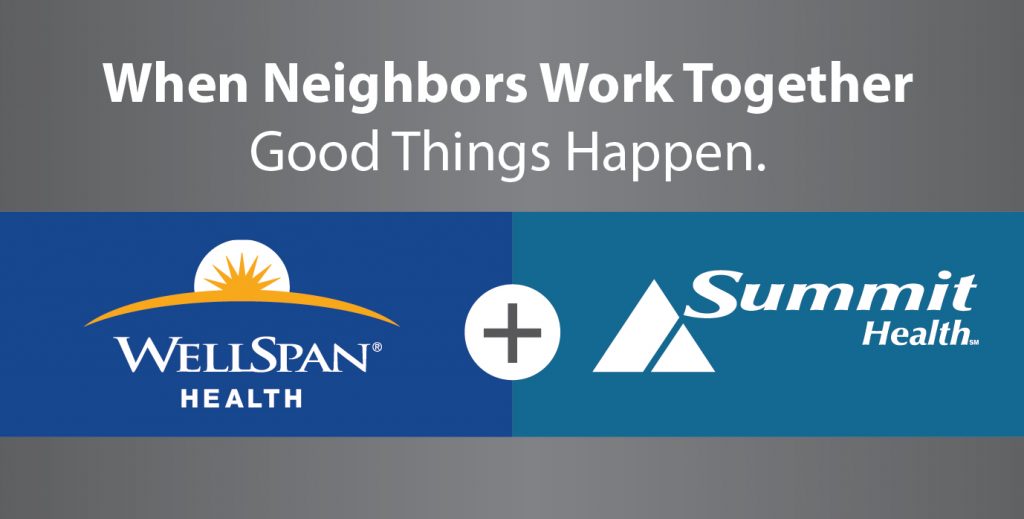 In November 2018, Summit Health and York-PA based WellSpan Health merged healthcare systems.  WellSpan brings six hospitals, a group of more than 1,200 highly experienced physicians and practice clinicians, and 15,000 employees to join forces with Summit's more than 280 skilled physicians and specialists and 3,700 employees.
Click here for more information on Summit Health and its Affiliates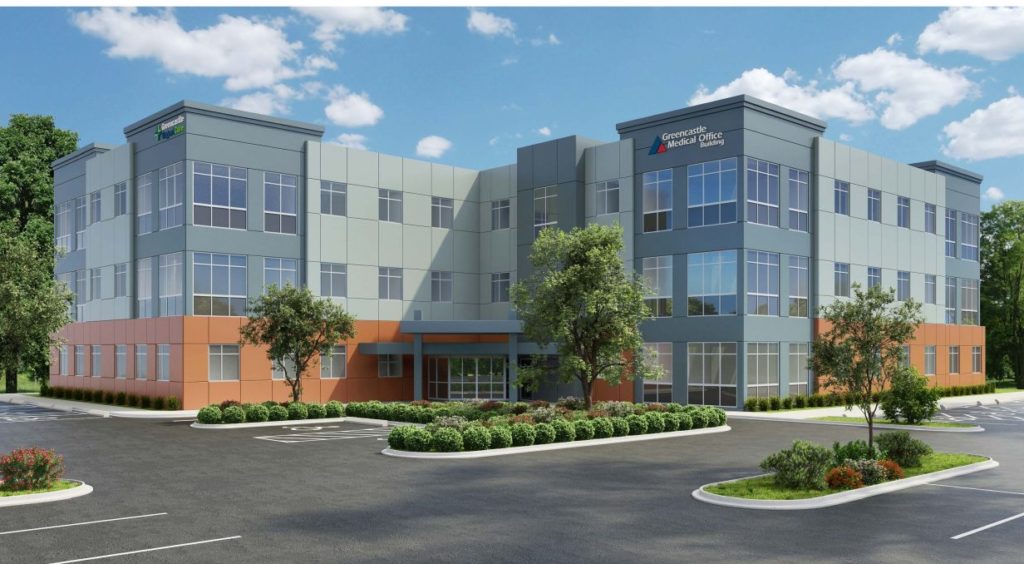 Greencastle Medical Office Building – Coming Spring 2019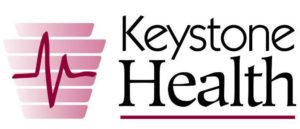 In addition to Summit Health/WellSpan Health, Franklin County is also served by Keystone Health, a federally qualified Community Health Center. Keystone employs 475 healthcare professionals. Visit www.keystonehealth.org for additional information.
NEW 2019 Keystone Health 62,000 SF medical office building in Chambersburg.
Chambersburg and Waynesboro Hospitals are supported by a broad network of Board Certified Physicians operating several outpatient and medical clinics. Finally, the nationally recognized Johns Hopkins and the Penn State Milton S. Hershey Medical Centers are within 75 miles.
$796M
Summit Health has a $796 Million regional economic impact