Education
Franklin County provides a broad spectrum of educational opportunities ranging from pre-school through post-secondary.
The County is served by six public school districts, the Franklin County Career & Technology Center, three colleges/universities, including Wilson College, Penn State Mont Alto campus, and Shippensburg University.  Franklin County is also home to the prestigious Mercersburg Academy as well as other private institutions.

Triangle-Tech, a fully accredited, national leader in post-secondary vocational training has opened a campus location in Chambersburg.  Triangle-Tech offers an Associate Degree in Specialized Technology in Welding and Fabrication Technology.  Visit www.triangle-tech.edu for more information.   
Franklin County is within a two hour drive of Penn State University (University Park), one hour drive of the HACC main campus, and one-half hour drive from Gettysburg College and Dickinson College. In addition, the Hagerstown, MD Community College (HCC), Kaplan College of Hagerstown, MD, Mount St. Mary's University, and The University System of Maryland at Hagerstown are within a 15 minute drive of Franklin County.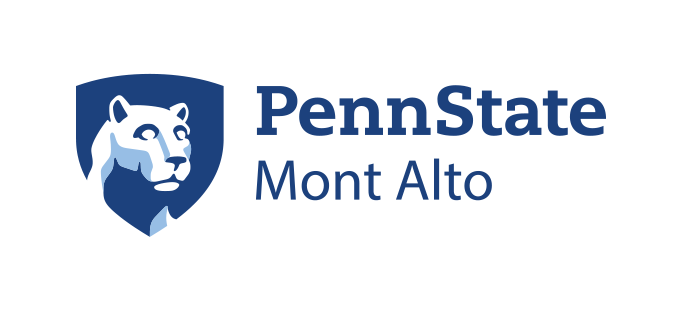 In late 2019, Penn State Mont Alto campus announced a new $13 Million Allied Health Building.  The new facility will provide state-of-the-art learning for the nursing, occupational therapy, and physical therapy assistant curriculum.  The building is exepected to open in 2021.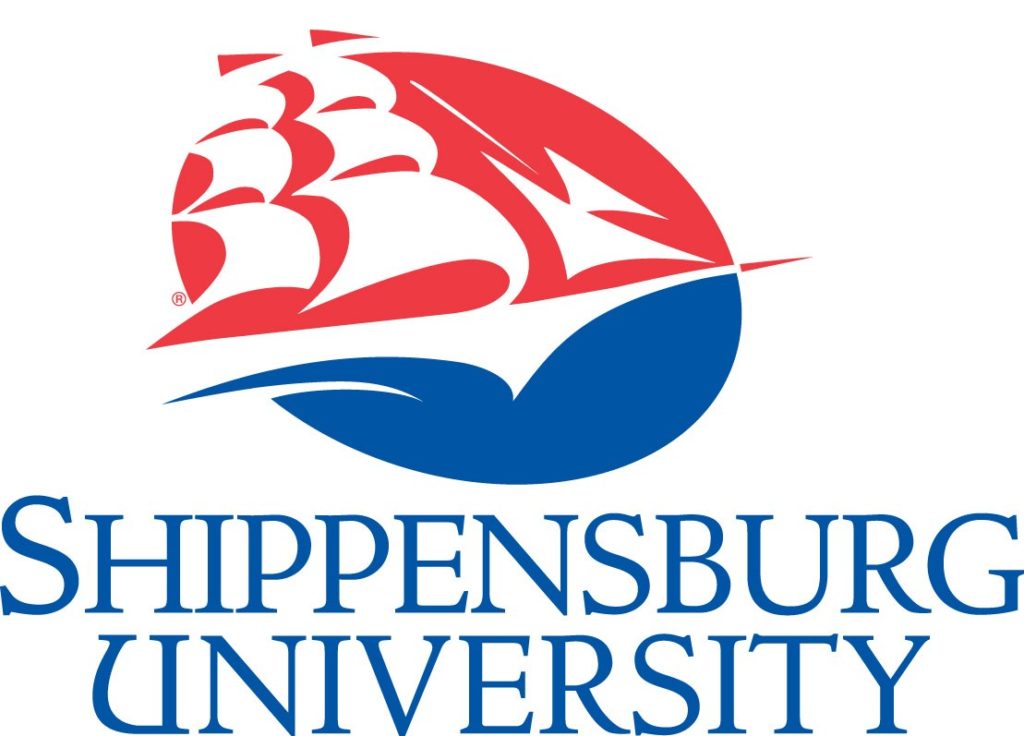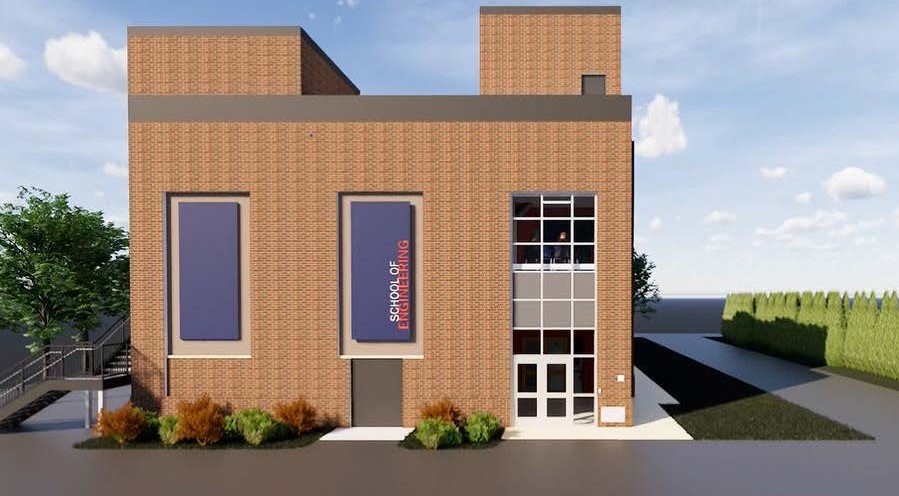 Shippensburg University announced the renovation of the former campus steam plant building into a new state-of-the-art School of Engineering Building.  It is expected that the building will be completed in June 2020.  The University now offers full degree programs in Software, Computer, Civil, Electrical, and Mechanical Engineering.

In addition to celebrating its 150th Anniversary, Wilson College was awarded a $1 Million grant from the National Science Foundation to support a groundbreaking new program to recruit area students majoring in Science, Technology, Engineering, and Math (STEM) curriculums.  Also, Dr. Wesley R. Fugate was appointed as the 20th President of the College and will assume his duties in January.
Cooperative Education
Each of the six school districts serving Franklin County and the County Career and Tech School offer comprehensive cooperative education programs.  For more information, click on the links below.
Cooperative Education Coordinators Contact:  Click Here
Cooperative Education Employer Resource Guide:  Click Here