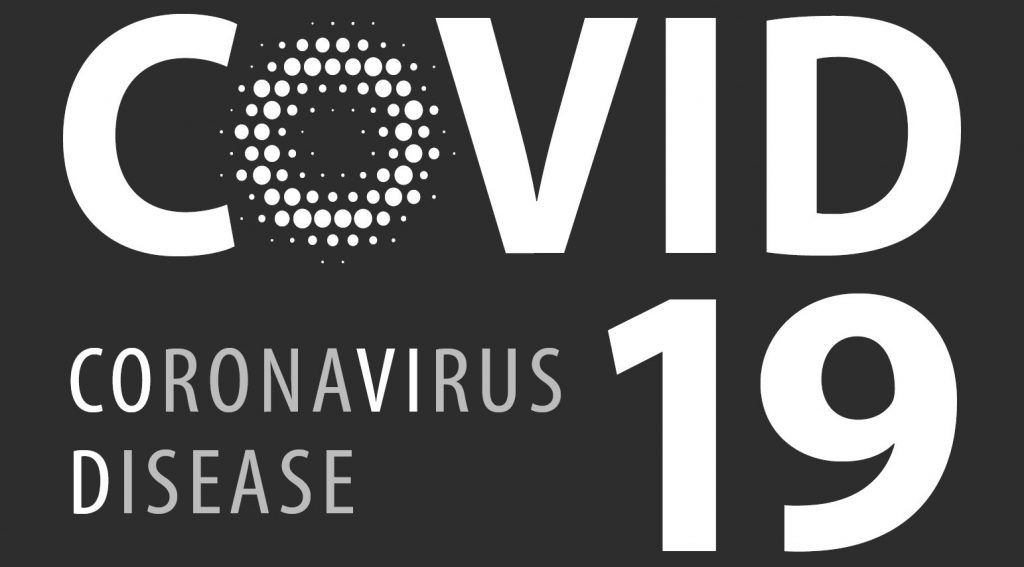 Notice: Per the order of Governor Tom Wolf the FCADC office is closed until further notice.  Staff is working remotely from home.  Questions may be directed to:
Mike Ross, President 717-816-2964   mike@fcadc.com
Judy Evans, Operations Manager  judy@fcadc.com
Rhonda Wojciechowski, Loan Administrator  rhonda@fcadc.com
David Mackley, Project Manager 717-658-5145   david@fcadc.com
We appreciate your patience in these unprecedented times in our Country and State. 
SBA 7(a) Paycheck Protection Program
Information on the new SBA Paycheck Protection Program:  CLICK HERE
SBA Disaster Relief Program:
The SBA Disaster Relief Program is being facilitated through the Small Business Development Center network.  Your local point of contact is the Shippensburg University Small Business Development Center.  I strongly encourage you to visit the website at  https://www.ship.edu/sbdc/ or call (717) 477-1935.  Below is a series of SBA Disaster Relief webinars that are being offered.  Or click here:  https://www.sba.gov/funding-programs/disaster-assistance
Workforce Development/Dislocated Assistance:
For questions or information, please visit any of the following websites:
https://www.facebook.com/PA-CareerLink-Franklin-County
Franklin County CareerLink: (717) 264-2855
IMPORTANT: Waiver Requests or Questions Regarding Life-Sustaining Status
For businesses inquiring whether they are deemed life-sustaining, DCED has set up a two-pronged process to determine eligibility and to begin processing waiver requests to exempt businesses. They've set up two resource accounts DCED will be staffing:
UPDATE March 24, 2020: REVISED Listing of "Life Sustaining Businesses" issued by Governor Wolf
NEW Life Sustaining Business FAQ's March 27, 2020:  CLICK HERE
Web based requests, click below:
NEW:  https://expressforms.pa.gov/apps/pa/DCED/Waiver-process-keeping-physical-locations-open
Email Requests, see below:
Those accounts have dedicated staff responding and will be the fastest way to receive information.
PA Medical Supplies Procurement Portal
Federal CARE Act Information (Phase 3)
Federal Families First Coronavirus Response Act:
Information for Business Owners
Waiver of Penalties on Accelerated Sales Tax Prepayments
To assist the business community as the commonwealth responds to the COVID-19 outbreak, the Department of Revenue is waiving penalties for businesses that are required to make Accelerated Sales Tax (AST) prepayments by the deadline of Friday, March 20.
Additionally, for April sales tax payments, the department is waiving the AST prepayment requirement and asking businesses to simply remit the sales tax that they have collected in March.
Visit the Department of Revenue's page on Accelerated Sales Tax Prepayments for more information on how to calculate your prepayments.
All businesses are encouraged to remit online using e-TIDES, the department's online tax system for businesses. Find the REV-819 on the department's website for a schedule of return and prepayment due dates. You can also  visit the department's Online Customer Service Center to find answers to common tax questions or submit a question to the department.
Information for Impacted Workers
Information for the Public At-Large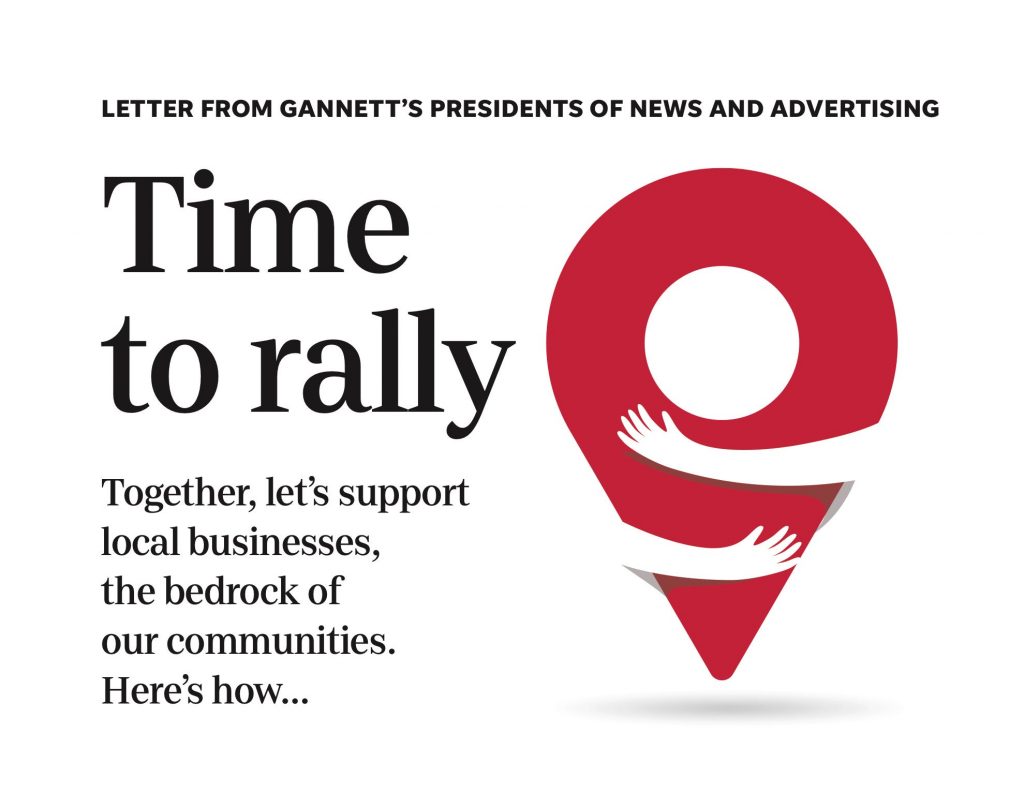 Disclaimer: The FCADC is not a health Care provider.  Our goal is to share information that is most accurate and unbiased in a timely manner. Please seek additional information from the linked sources provided.